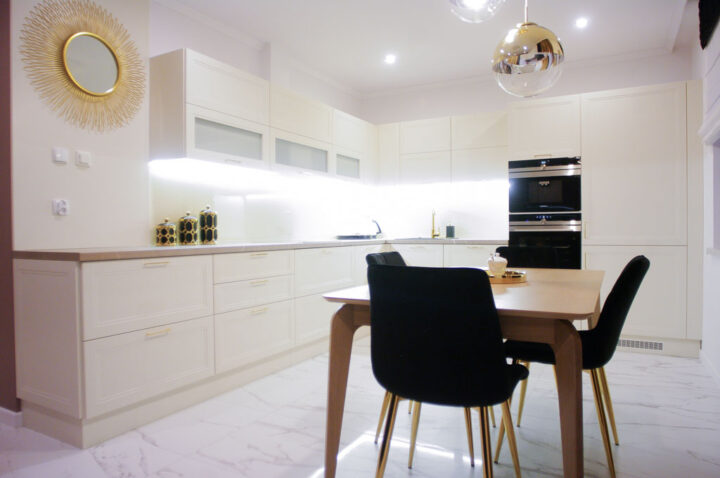 About company
Euro-Max s.c.
The Euro-Max s.c. Małgorzata Sobolewska, Adam Sobolewski Company is a modern and dynamically developing family company currently employing approximately 50 people. The history of our Company starts in 2005. The registered seat of the Company is Szczecin located several kilometres from the Polish-German border and our production facility is located on the territory of neighbouring Stargard Industrial Park in Stargard, Poland at ul. Krótka 1.
The production infrastructure of Euro-Max s.c. Company consists of two halls with total surface of 1,440 m2, which were equipped with the newest machine park intended for furniture production (i.e. HOMAG, BRANDT, ALTENDROF, VITAPECLIPSE), as well as office part with surface of 600 m2. During our daily work we use innovative technologies from the scope of computer assisted design that allow us to flexibly switch from individual production to mass production.
Our mission
Euro-Max s.c.
Our complex approach to our customers, observing their individual needs, and first and foremost care for each detail on specific production stages allow us to carry out even the most complicated projects and please even the most demanding customers. Combining all of the above with qualified employees makes the Euro-Max Company a trustworthy candidate for partnership on the domestic and international market.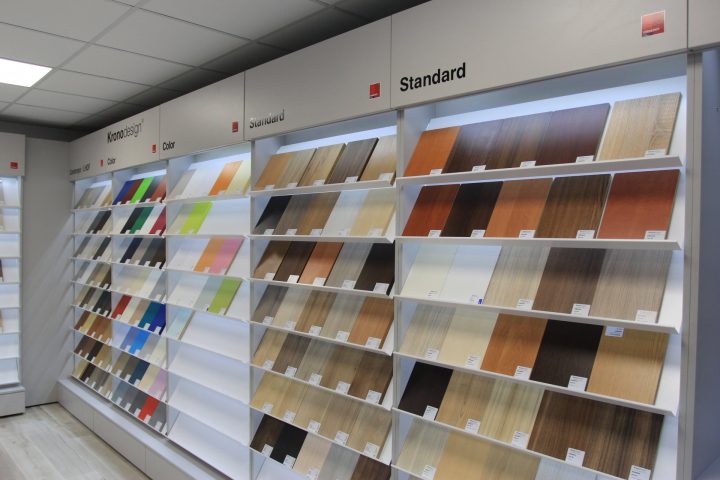 Products
Gallery